SARAH PHILLIPS ROBINSON
Licensed Agent, PA and NJ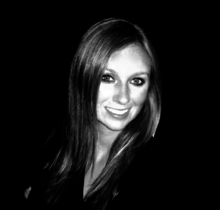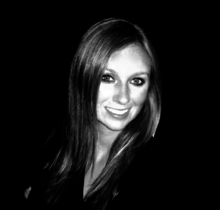 With Sarah Phillips Robinson on the Dorothy & Company team, we give you a reach into the prosperous markets of Philadelphia's mainline each and every day.
As our licensed realtor located in Bryn Mawr, Pennsylvania, Sarah delivers our clients warm leads and database connections into a region of people who love to purchase properties at the Jersey shore.
A native of Ocean City, New Jersey, Sarah understands both the shoreline market and the sophisticated buyers of Philadelphia's Center City and Main Line communities.
Our distinctive association with Sarah draws a collaborative power that is propelled further by her hard work and play-it-straight demeanor.
Complexity of markets aside, as a former school teacher, Sarah also understands the true importance of marketing the entire neighborhood for quality buyers who are always looking for a safe place to raise or entertain their families and friends.